This holiday season we are hosting a Food and Toy Drive to benefit Herizon House! Stop by to donate and have some fun with our photo booth and props!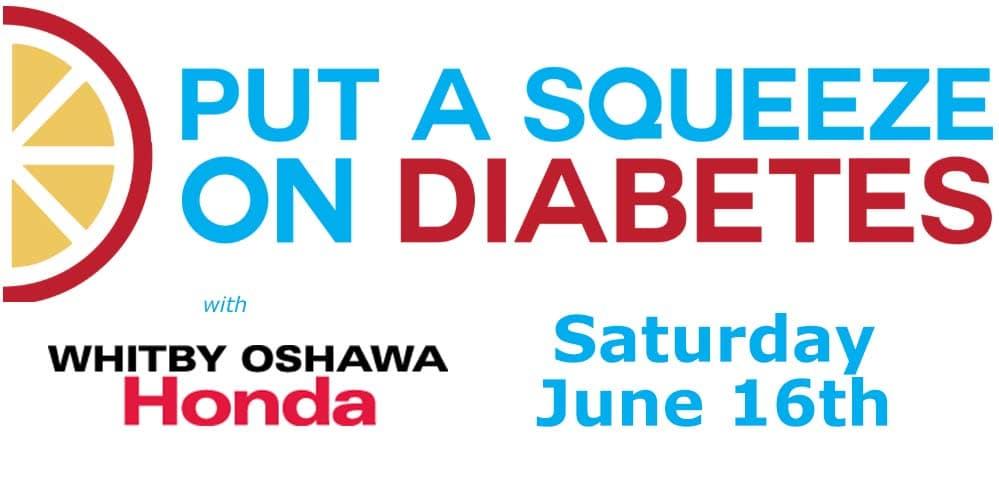 Saturday June 16th, 2018 we hosted a lemonade stand to help send children with Type 1 Diabetes to camp!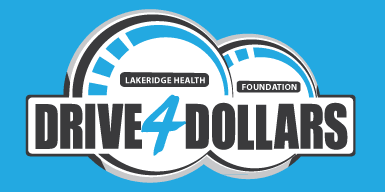 On April 19, 20 and 21 every new car we sold meant money for The Lakeridge Health Foundation and the R.S. McLaughlin Durham Regional Cancer Centre! We're proud to support our community and put your health in the driver's seat!